A few pictures of the highly-anticipated iPhone 7 and iPhone 7 Pro have been leaked via a Chinese website. Unlike the previous leaks, these images look like the real iPhone 7.
iPhone 7 pictures leaked
[the_ad id="2478″]
From the pictures, the model appears to be an unfinished version, though not exactly the prototype. The iPhones are likely to be from a Foxconn or Pegatron factory in China.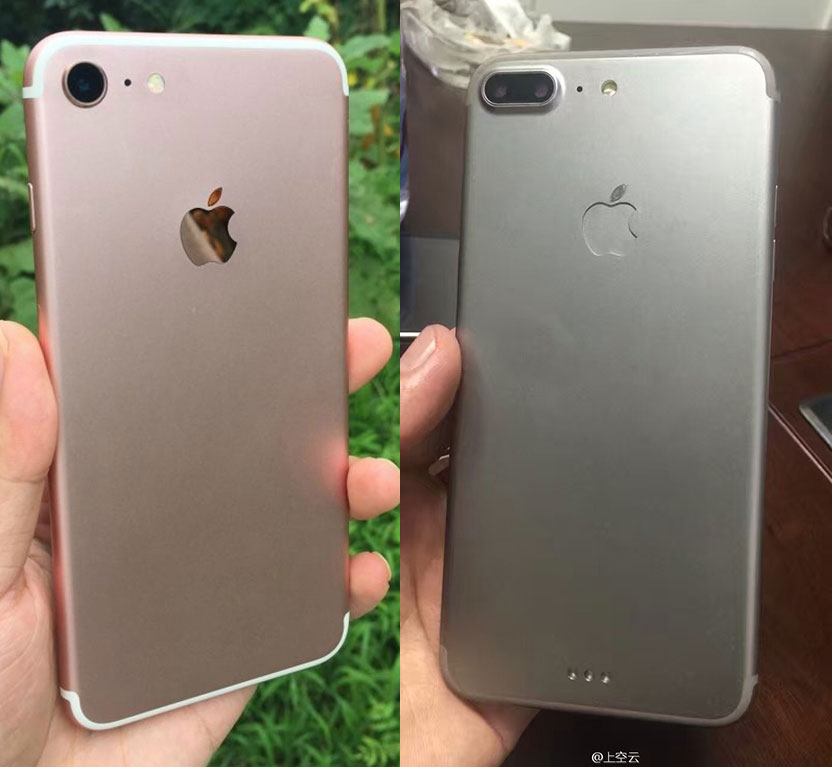 From these images, we can assume that most of the previous rumors were accurate. There are 2 different versions of the iPhone 7- the iPhone 7 and iPhone 7 Pro. Of course, the iPhone 7 pro is in lieu along with the iPhone 6 Plus. It's simply the bigger and more expensive version. Whether or not you're an Apple fan, both versions will sell like crazy. That's a given. It's Apple.
iPhone 7 and iPhone 7 Pro leaked features
From these leaked iPhone 7 pictures, we can assume the following updates to the iPhone 7's design:
It's significantly thinner than the iPhone 6
The 3.5mm headphone port is removed from the bottom of the iPhone 7, which means you'll have to use wireless headphones or the Lightning port
The antenna lines are in a different position- they run across the top and bottom of the rear of the iPhone 7
The mute switch has been removed from the side of the iPhone 7 to make it more simplistic and thinner
The iPhone 7 Pro has a dual-lens camera and a Smart Connector to charge the phone or connect it to accessories
Looking at the iPhone 6, the iPhone 7 looks very similar in design. The changes are subtle rather than significantly different. If you look at the front of the device from a distance, both iPhones appear to be nearly identical. Other features such as waterproof design or wireless charging haven't been confirmed. The rear of the iPhone 7 Pro also has a non-lustrous Apple logo. The rear of the phone also looks a lot sleeker with the aluminum finish.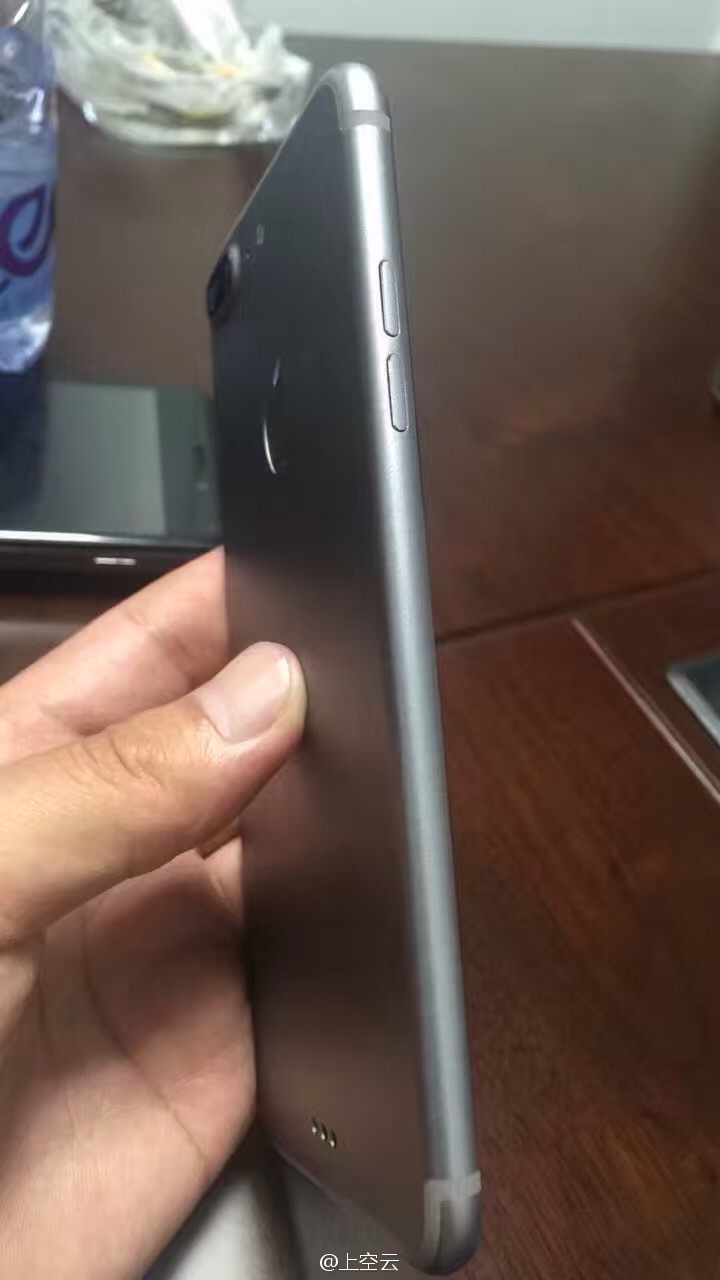 We can't say if this is confirmed or not. However, Apple will probably add it in for that extra marketing for selfies. The front of the phone doesn't appear to have the edge-to-edge design that was rumored, and still has a front-facing camera that's not between the pixels and sensors.
Overall, you get a thinner iPhone with a few minor adjustments and changes. Is it truly the "next" iPhone 7, or is it the iPhone 6.5?
Perhaps this will be the "real" iPhone 7 and iPhone 7 Pro. For now, these are still simply leaked images.
Who knows what Apple has up their sleeve?
[the_ad id="2483″]